Our experiences appeal to Tourists and Corporate Visitors who depart our tours feeling indulged and educated about the agriculture powerhouse that Griffith is.
Working within a network of local Farmers and Producers, we ensure our experiences are accessible and joyful to all by ensuring we deliver an authentic day of country hospitality.
Afterwards guests feel invigorated after experiencing an authentic day of La Bella Vita – "The Beautiful Life" that locals here are accustomed to.
We look forward to meeting you!
Since opening in 2016 Bella Vita Riverina Tours has established the reputation of delivering unique and memorable experiences.
In 2018, the Bella Vita team were State Finalists for the NSW Business Chamber in the category " Young Entrepreneur" and in 2019 the team made State Finalists again for "Excellence in Micro – Business".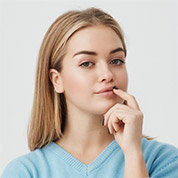 A great day out in Griffith with Bella Vita tours. It's not often we splurge and head out on a food and wine tour, but let us tell you… If you're in need of a treat and you have to take the kids then this just might be for you to! Or if you can palm the kids off- even better !!We actually got picked up from our amazing free camp at lake Wyang…
[Read more]
Justin and Bec
TRIP IN A VAN
– KIDS ON TOUR –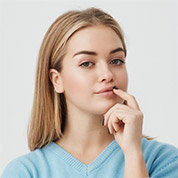 A huge thanks to you and Louis for what was a really enjoyable and well-planned couple of days. The entire team had a fabulous mini-break in Griffith.All the best to you and your business with the upcoming awards. As I said, we will see you again sometimes soon….
[Read more]
Sue Mcgregor
KALYX
– TEAM BUILDING, INDUSTRY TOUR, and CHRISTMAS PARTY –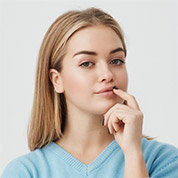 Celebrating my husband's 50th birthday party our group of 12 consisted of my 5-year-old twins through to my 80-year-old father in law, half of us local the other half from interstate.We had a great day touring with bella Vita tours who ensured that the trip was entertaining and enjoyable for all. Very open to discussing and organising an iti…
[Read more]
Carrah Lymer
50th BIRTHDAY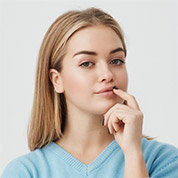 Bella Vita tours were the star of our recentconference in Griffith. After extensive googling without much luck one phone call to cassandra solved all our problems.Not only was Cassandra able to help us with our wine/ brewery tour team activity but she also arranged local produced humpers fro usand pointed me in the direction of amazing confere…
[Read more]
Kate Powell – Bank Manager
WESTPAC BANK
– CONFERENCE AND TOUR LIAISON –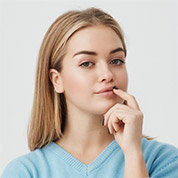 After having Bella Vita tours recommended when asking around for things to do with my family visiting for the weekend. I confidently say I will be passing the same recommendation along. Cass is a fountain of knowledge and the little facts and anecdotes she shared from an enriching and entertaining afternoon- for the visitors and the locals.Grea…
[Read more]
Tara Sudigeest
FAMILY VISIT
– FOOD AND WINE TOUR –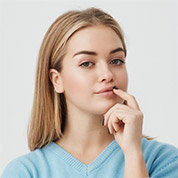 We have a number of delegates from out of town attending a regional meeting in Griffith and wanted to showcase some of the best that Griffith hs to offer.Cassie at Bella Vita organized a fantastic tour for us that fitted in our schedule and included sightseeing, salami tasting, and a winery tour.Our tour guide Melinda was friendly, fun, and…
[Read more]
Tegan Lepage
LEADING EDGE COMPUTERS
– INDUSTRY AND TEAM BUILDING –
JENNA
Is one your tour guides and party hostesses. "I love sharing my favourite local wines with you, and getting behind the camera to capture your day!"
Cassandra
Manages the hot desk and operations. "I will help you tailor a special event itinerary and entertain you with plenty of fun facts along the way."
MELINDA
Is one of your guides. "With over 20 years experience in the wine industry. I can share with you some of the secrets of the process from farm to glass."